Welcome to TuneMyWebsite!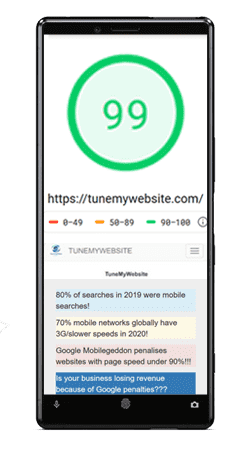 80% of searches in 2019 were mobile searches!
70% mobile networks globally have 3G/slower speeds in 2020!
Google Mobilegeddon penalises websites with page speed under 90%!!!
Is your business losing revenue because of Google penalties???
TuneMyWebsite is an affiliation of digital marketing specialists, photographers, graphic designers, social media influencers and website developers that helped hundreds of small and medium enterprises in Europe acquire a strong oline presence.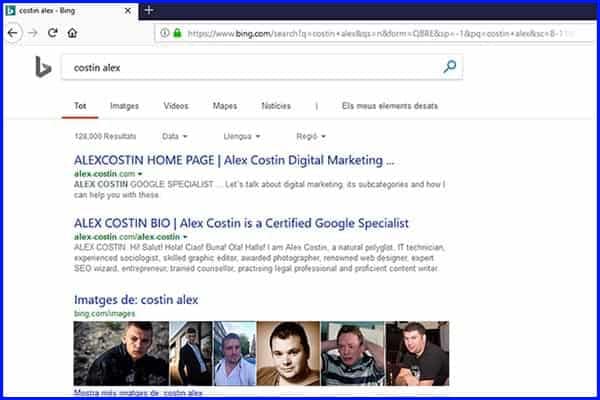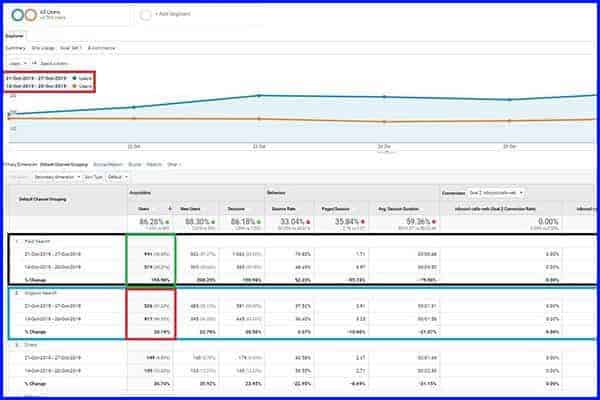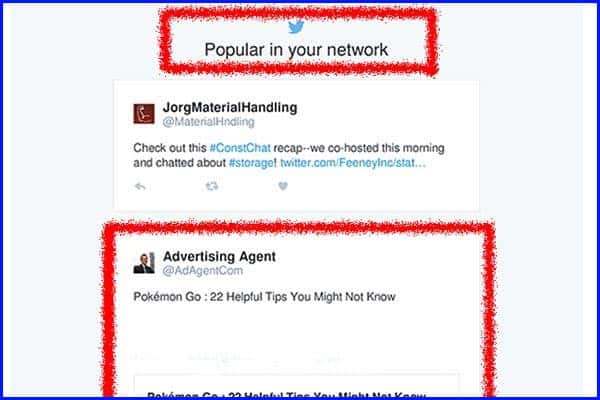 TUNEMYWEBSITE vs AGENCY

Why you should ditch your current digital marketing agency?
- Agencies use 3rd party tools that show ireal reports (like SEMrush)
+ TuneMyWebsite only work with search engines tools!
- Agencies charge high monthly maintenance fees
+ TuneMyWebsite prices are comparable with fiver`s!
- Agencies take long time to implement solutions because of high customer numbers
+ TuneMyWebsite delivery deadline includes 24hrs promise!
- Agencies have more important clients
+ You are TuneMyWebsite's #1 client!
- Agency results take long time to appear
+ TuneMyWebsite results show up from 1st month!
- Agencies have little or no access to influencer networks
+ TuneMyWebsite has access to 1000+ backlinks, 50 000 Twitter followers and 1 000 000 Facebook fans!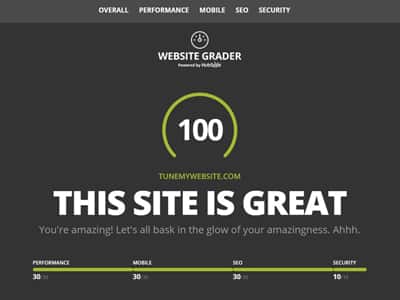 Helping businesses worldwide achieve increased online presence!
1)
MARKET RESEARCH
- is the most important element for any business as it allows acquisition of new customers, an increase in their satisfaction, and helps elevate the performance of a business.
This research is made up of primary and secondary research where the primary research monitors the existing business practices and the tools used for online communication, as well as assessing current market competition and evaluating their businesses; and where secondary research is done by analyzing existing customer trends that helps devise strategies for current ongoing campaigns.
More exactly, here you'll put your thoughts on a paper and make a list of USP`s (unique selling points) of what makes your service/product better than others and why people should visit your website as sadly there are a few others like yours. See what they are offering and go back to that USP list. The more unique your product/service is the more interest.
2)
YOUR BRAND
- brand identity is important for your business as it can help set you apart from your competitors, represent your brand, improve its customer awareness. This will effectively lead to a brand loyalty and trust from your customers, a higher credibility and great financial returns on your advertising investment.
It includes: logos (the symbol of your business), a tagline: (your business to your audience), stationery (business cards, letter-headed paper, etc.), marketing materials (like websites, catalogues, promotional flyers and ePublication), products and packaging, signage (in your office, car, etc) and emails.
3)
WEBSITE
- the web pages which will advertise yourself / your business 24 hrs a day, here you need to have an idea of what domain name suits you best (like www.yourbusiness.com).
Having a website helps your business advertise its services in a cost-effective manner as you only have a yearly domain cost and a monthly hosting cost. It is available 24 hours a day and this allows customers to find your services even when your business is closed.
Another advantage o websites are that they offer the information your customers are looking for and if that information is clearly presented, it will help them make an informed choice and save you the time you`d normally spend in converting them from website visitors to website customers.
Last but not least, a good website offers business credibility and if you have many happy customers, their reviews can help share your services to other potential customers.
4)
SEO
(search engine optimisation) - is the ability of a webmaster to promote its website on a high position in search engines. Being on the 1st page of search engines for a keyword which many customers are looking for will inevitably result in having many visitors to your website for free.
Imagine having a business selling fast food and being on the 1st page of Google for people looking for fast food on a Saturday night. You'll have many more phone calls which will lead to orders than you would have if you would be on the 3rd page of search engines. where almost no one will look for you.
5)
SEM
(search engine marketing) - is represented by the ads shown on search engines like Google and Bing and are the paid version of SEO, where the highest bidder and the best quality ad appears on the 1st position of the search page.
Unlike SEO, this one costs money, but it can be optimised to be cost-effective and a higher quality (landing page + ad) can reduce the costs whilst maintaining the position. Unlike SEO, it can also be targetted through display ads and videos to be shown to potential customers even when these are not searching for your product.
6)
SOCIAL MEDIA MARKETING
- in an effort to further increase a campaign's outreach, social media platforms like Facebook. Twitter and others allow users to create business pages that can be used to further raise awareness and create sales.
These campaigns are both free and paid, just as SEO and SEM above; but unlike these, they have lower costs.
REQUEST GUARANTEED RESULTS!