Online Marketing Services - Meet the TuneMyWebsite offer!
TuneMyWebsite has over 15 years experience in the sector of digital marketing. Our team started photography in 2004, web design, brand identity and search engine optimisation in 2007, social media marketing in 2009, search engine marketing in 2011; digital marketing planning later in 2011 and performance marketing in 2017.
We have conducted A2B tests to see what SEO strategy works best for search engines and our partners. We are proud of the free traffic we provide to our partners.
We have optimised ads to increase their ad rank by simply maximising ads quality and without increasing their costs. We increased ROI tenfold.
We created social media campaigns that organically generate many visitors and huge brand awareness.
We review weekly our partners results and generate new ideas to improve their performance.
Online Marketing Services by TuneMyWebsite
---
Online Marketing Services - The TuneMyWebsite promise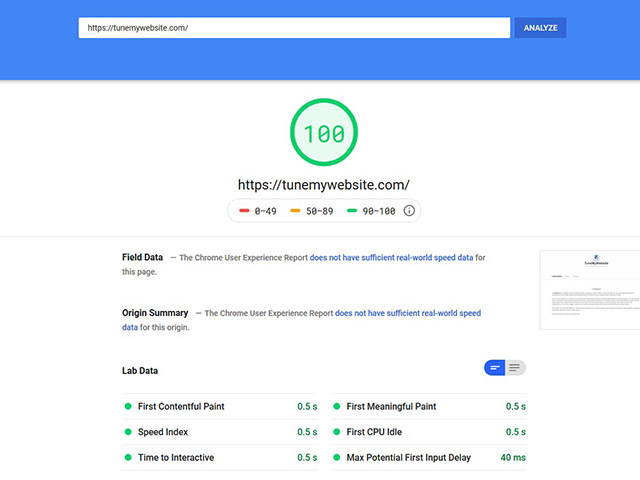 Search engines love our work!
WE ARE NOT A DIGITAL MARKETING AGENCY. We do not have CEOs that pay us minimum wage for their own profits. We are an online community that find passion in offering digital marketing services and as it`s our hobby and we want to use it as our portfolio work, we have accessible prices.
WE ARE UP TO DATE with the latest algorithm changes of search engines. We will always provide you with the best advice.
WE ALWAYS LOWER COSTS and increase ROI.
WE LISTEN TO YOUR NEEDS, take notes, come back with a marketing strategy and then we explain it to a language you are familiar with.
WE HAVE VAST EXPERIENCE in digital marketing sectors like hospitality, financial services, insurances, e-commerce and all the others.
Online Marketing Services you can rely on!
REQUEST GUARANTEED RESULTS!