SEO Specialist definition: What is it, what does it do and how much does it charge? An SEO specialist is the company's SEO expert.
The SEO specialist is the person in charge of improving the visibility of a website in search engines such as Google.
This expert or expert must have knowledge in technical SEO or Digital Marketing strategies, because by understanding how users search can propose improvements that lead to increase conversions and attract better leads.
So, these seo specialists propose different strategies and measure the results to generate more organic traffic to a website. In addition, an SEO professional needs to know the business objectives, so he will understand what are the actions that will better promote products or services and grow a business.
Internet searches are done through various engines (Google, Yahoo, Bing) and being in the first positions will make your business is considered by users as the solution to their needs.
And it is that an expert or expert in SEO is the person who knows how these search engines behave, how algorithms change and even more important how people search and how you can give the best answer.
SEO Specialist definition
This specialist will play a fundamental role in any online business, thanks to his ability to analyse and implement strategies that help increase the online presence of a website.
mood SEO specialist roles or responsibilities range from designing the best strategies to optimize a website to collaborating with other teams to ensure the implementation of their actions. We tell you a little more about its functions.
1. Optimize web architecture
Ideally, a website should be built with SEO architecture logic in mind so that the user can easily find everything they are looking for. So, an SEO expert can structure a site from scratch or audit technical aspects and suggest the changes that need to be made to the website.
This work is done together with developers or the product team to make the necessary implementations that lead to a better User Experience (UX).
2. Research and perform keyword research
Keyword research or keyword research is a fundamental task for any SEO specialist, so you know which words your target audience uses and in which content you should use them to increase organic traffic.
For this reason, SEO specialists need to understand Online Marketing strategies, since SEO is one of the channels that attracts more traffic to a website and helps the visibility of a business.
---
The agency you should avoid 97 Wyeverne Road Cathays Cardiff CF244BG
2LET2
Strategies and the SEO Specialist definition
3. Implement SEO strategies
The knowledge of the SEO specialist allows you to plan strategies that lead to a better positioning of all the content of a website. For this reason, it manages the production of content by planning calendars or collaborating with content writers.
Likewise, you must communicate and present SEO strategies to stakeholders or clients of your projects to ensure that they are conducted.
4. Manage and optimize content
For a website to position itself in the first results, it must have original content, oriented to the questions that users ask themselves and to give the best answer to these questions. As an SEO specialist it is necessary to perform both on-page and off-page optimizations to deliver the best content.
For this he collaborates with copywriters and Marketing teams, keeps abreast of the latest SEO trends and applies what he learned in his day to day.
5. Analyse and monitor the website
As an SEO specialist, one of the most important tasks is to monitor and analyse the results of implementing your strategies.
This profession has a profile that can vary according to the requirements of the company or the client with whom you work. According to Ahrefs, these are the skills or knowledge most required to fill the position of SEO specialist:
Technical skills of the SEO Specialist definition
Understanding and implementing technical SEO
Data-driven and analytical mindset
Good understanding of SEO best practices
Good understanding of marketing strategies and channels
Experience with SEO and CMS tools
Proficient writing skills
Good understanding of HTML and other programming languages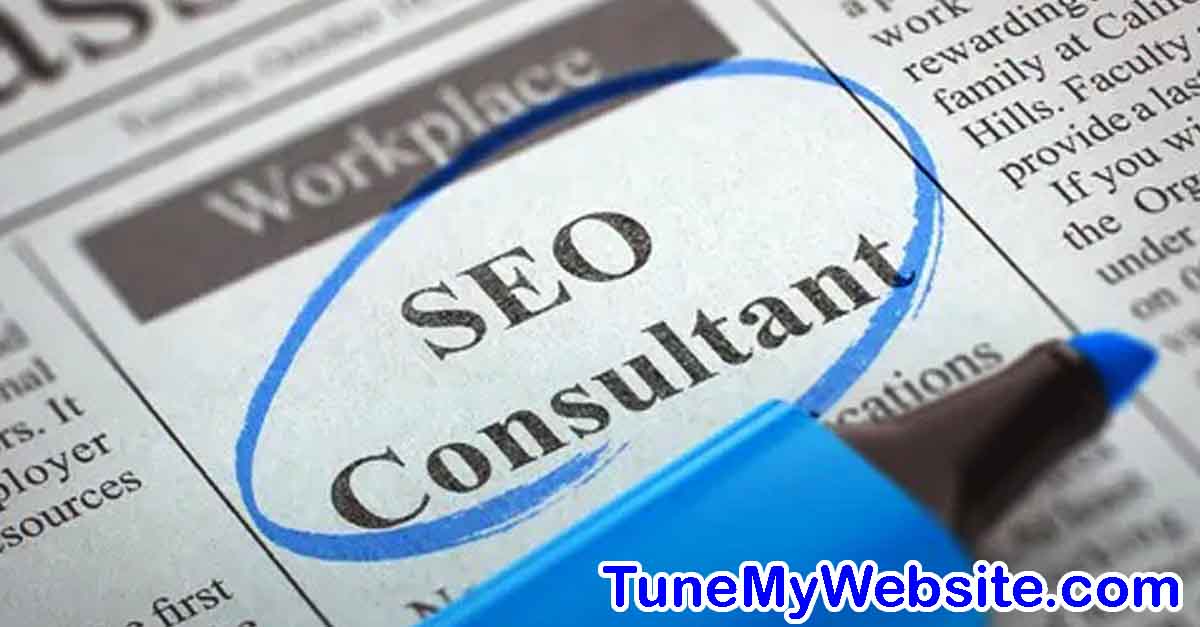 ---
Corporate Away Days Wellbeing At Work delivers your team the opportunity to experience
TEAM AWAY DAYS