What is an internal wiki? Let`s start with the origin of the word. Wiki is the name that the Oregon programmer, Ward Cunningham, chose for his invention, in 1994: a system of creation, exchange and review of information on the web, easily and automatically.
We have all heard of the famous encyclopaedia that was released in 2001 called Wikipedia, which today brings together more than one million articles in English and 100,000 in Spanish. This encyclopaedia allows users to access and modify its contents.
A Wiki serves to create web pages quickly and effectively, also offers great freedom to users, even for those users who do not have much knowledge of computer or programming, allows very easily include texts, hypertext, digital documents, links, and others.
The purpose of a Wiki is to allow several users to create web pages on the same topic, in this way each user brings a little of their knowledge to make the web page more complete, thus creating a community of users who share content about the same topic or category.
The promoters of the universal free encyclopaedia, share their definitions of a Wiki, Javier de la Cueva states a wiki is:" A gigantic bulletin board where anyone can put their notes, delete or modify others 'or create links".
Internal Wiki
On the other hand, Juan Antonio Ruiz: "They are websites written in collaboration by a group of users, which deal with the same subject. Anyone who reaches a Wiki can participate immediately and their contributions are commented on, expanded, or corrected by the rest. For me, it is the first incredibly useful tool in networked knowledge management."
So, what is a Wiki, in short?
Web pages with links, images and any type of content that can be visited and edited by anyone are called Wiki. In this way it becomes a Web tool that allows us to collectively create documents without an acceptance of the content before being published on the Internet. A clear example: Wikipedia, a project to develop a free encyclopaedia on the Internet.
---
The agency you should avoid 97 Wyeverne Road Cathays Cardiff CF244BG
2LET2
How to publish on an internal wiki?
To publish on a Wiki the user does not need to know any special syntax. Just tap "edit" on the page you want to edit and type. If you want to use a format you can use the buttons above the text area.
Please note that adding content to the wiki will be published under the Creative Commons Attribution 2.0 license, which allows anyone to copy, distribute and publicly communicate the work; make derivative works and make commercial use of the content if the original author is acknowledged and cited.
The increasing popularity of Internal Wiki explained
Wikis have become increasingly popular and while there are other product offerings that allow you to post information and get feedback from your readers, we cannot deny that sharing information through a community dedicated to a specific topic is usually more fun.
In case you liked reading this article and are grateful for the knowledge you gained from it, please don`t forget to share it with your friends. Thanks,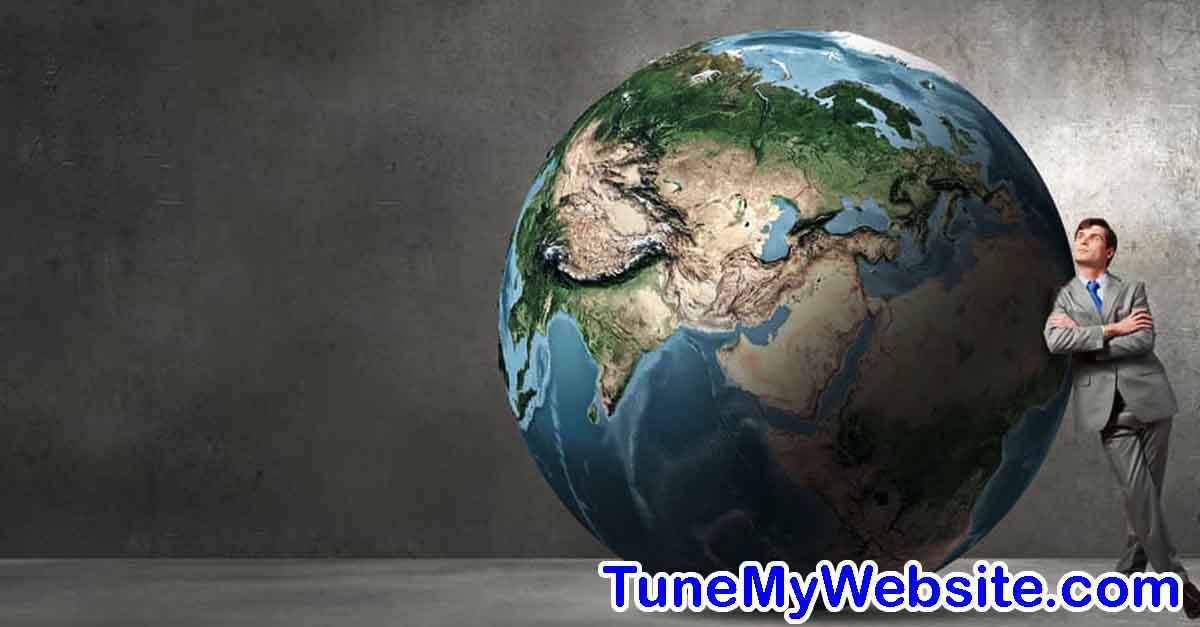 ---
Corporate Away Days Wellbeing At Work delivers your team the opportunity to experience
TEAM AWAY DAYS